Here you will find puppies that are for sale coming from Authentic Pitbull bloodlines, such as Redboy, Jocko, Bolio, Jeep, Eli etc. These puppies are medium priced compared to other kennels, based upon todays Pitbull market and economic conditions! Many of these Redboy, Jocko, Bolio, Eli or Jeep pups are worth much more that what they are offered for but most importantly it is our goal to make sure they make it into some of the best hands around to ensure they can grow to be the legends they are destined to be!
These pups will grow up to be very versatile American Pitbull Terriers, in terms of what they are able to do, based upon their owners' expectations! One key ingredient in raising a APBT pup is spending time with them (wherever you sprinkle a little water growth will follow). Many times, we have bred puppies that were better than their owners expected. So never underestimate the power of the dogs we have listed below. No dogs sold for illegal purposes!
Thanks for visiting and feel free to contact us when you are ready to add one of these bulldogs into your home. God Bless!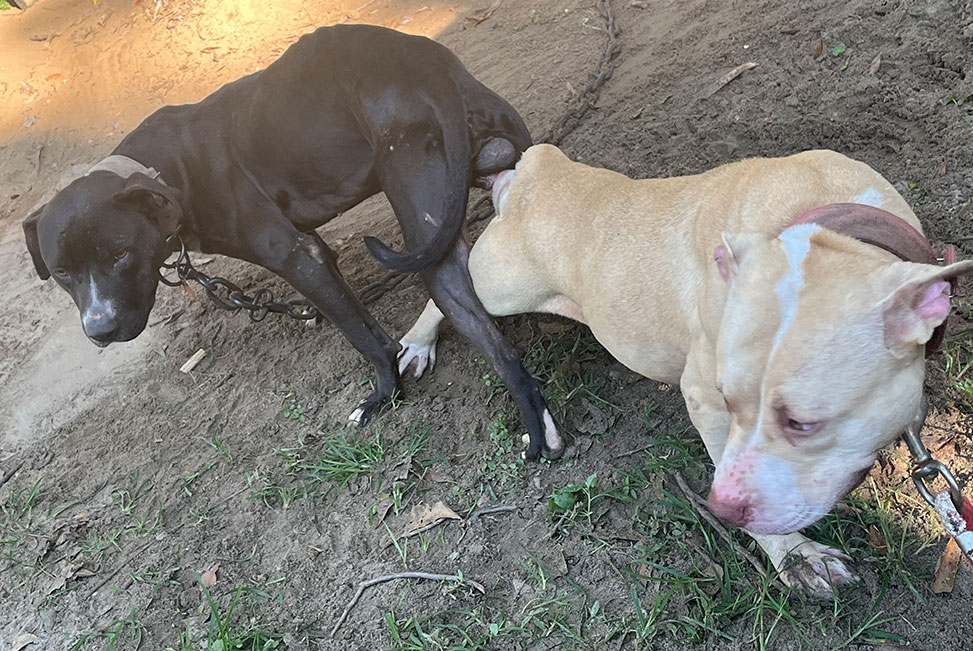 This breeding is 75% Little Neno (Bolio Grandson) bred back to his daughter! The other 25% is a blend of Redboy/Jocko making the bulk of the genetics of these pups BOLIO blood! These dogs will grow to be intelligent and very beautiful bulldogs! You name it they can do it! We can't wait to see what the future holds for these pups!
All Pups are ADBA Registered & will be ready to go 6 weeks after their Date of Birth Date (which we will post)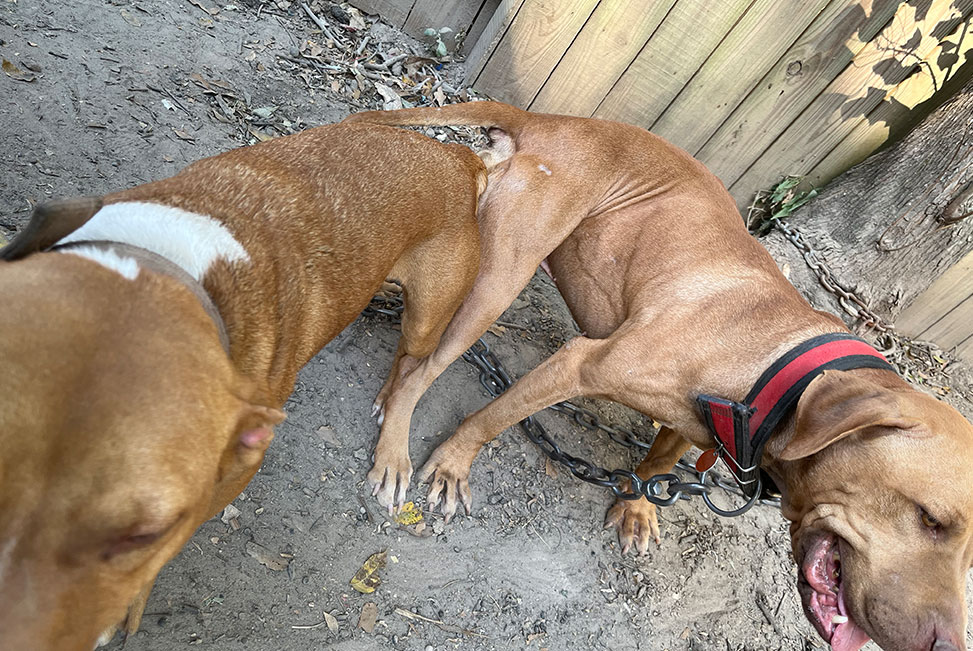 These dogs will host superior genetics wiling and able to accomplish any task! We pride ourselves on all our dogs! This Breeding will be just as competitive as any other breeding we have to offer! Heavy Redboy mixed with Bolio (& more)! Pachanga has the torch and we will prove that he can produce!!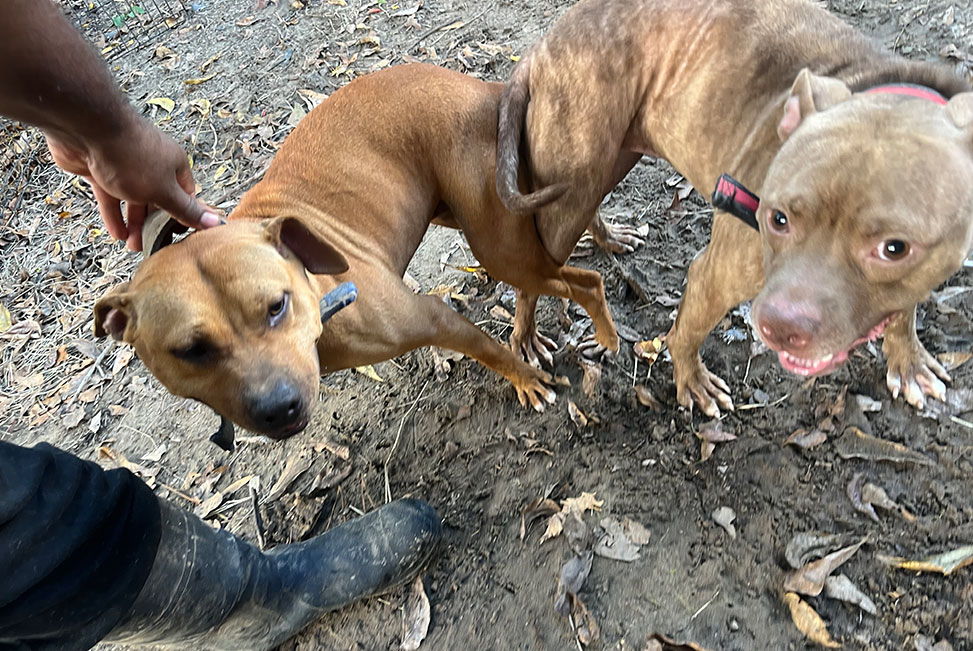 Red Raider is a direct son of Red Pirate with Lil Treety being a direct daughter Redbull Jr & Cookie all 3 of which share Hollingsworth Bolio blood in common! This is a Ready Red version of Hollingsworth Bolio blood in 2022 with small touches of Redboy/Jocko as a out! Look for these to be more intelligent bulldogs! We cannot wait for these Heavy Bolio dogs to drop!
"Live today like no one else will so you can live tomorrow like no one else can"
Upon receiving your registration paperwork, you must sign the agreement on the back stating you are/will not use the dog for illegal activity to get your dog registered.
DEPOSITS NEED TO STAY ON THE LITTER WHERE THEY ARE PLACED!
"If you're loyal to the blood, the blood will be loyal to you".
NOTE: All pups come with ADBA registration, shots, and are dewormed for good health.
Any deposits placed on a pup is non-refundable but can be transferred to another litter. In order to transfer to another litter, the supposed buyer must contact us within 2 weeks and the pup will be ready to go. Any payments sent are final. Once a deposit or payment is sent on a litter it must stay on the litter the deposit is placed upon (Unless a breeding doesn't take or pup not available).
***WHEN YOU PURCHASE A DOG FROM US YOU ARE AGREEING TO BE A RESPONSIBLE DOG OWNER AND ABIDE BY ALL LAWS, RULES & RESTRICTIONS IN YOUR JURISDICTION.***
ADDITIONAL DISCLOSURE: ANY DOG THAT YOU PURCHASED FROM SOMEONE, KENNEL, CAMP, OR GROUP OUTSIDE OF US HAS ZERO TO DO WITH WHAT WE AT READY RED KENNELS HAVE GOING ON. IF YOU GO OUTSIDE OF US FOR A DOG WITH A PERCENTAGE OR 100% OF OUR BLOOD AND THEY RIP YOU OFF THAT IS BETWEEN YOU AND WHO YOU DECIDED TO DO BUSINESS WITH FOR WHATEVER REASON. DO NOT CALL US WITH THAT MESS YOU WILL BE HUNG UP ON & BLOCKED. ALSO WE DO NOT CONTROL ANY ANIMAL OUTSIDE OF OUR OWNERSHIP AND DO NOT CONDONE ANY ILLEGAL ACTS TO BE DONE BY DOGS PURCHASED FROM US.
CONTACT US TO GET STARTED!